Access for All Dentistry was founded by Reid Boulet and Walter Junikiewicz in 2020. As they have transitioned to advisory roles the A4A team has grown, and while we are still small we have big plans.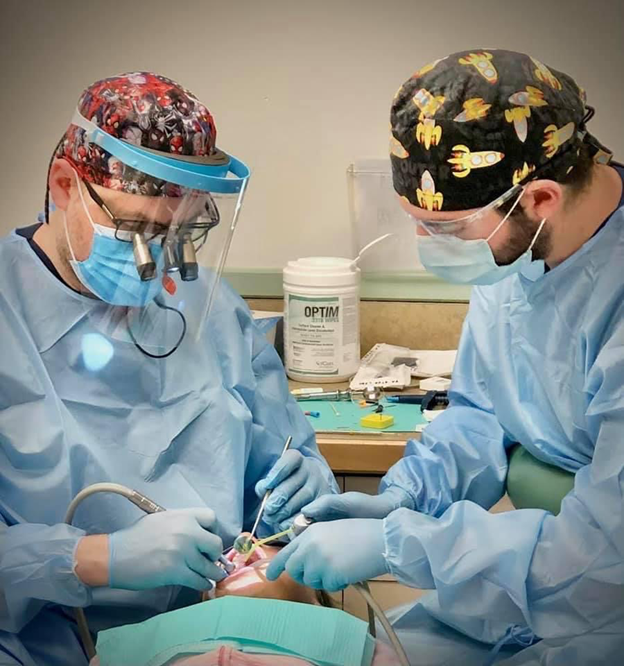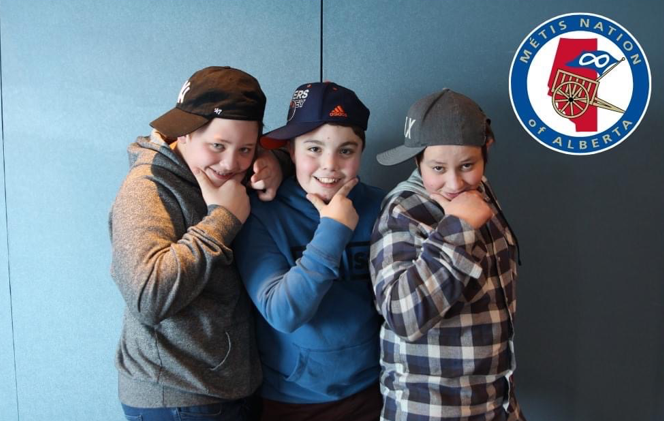 Our team cannot work alone. Partnerships with Alberta Health Services, local dentists and community members help us to determine the areas where there is greatest need. We then work directly in those communities to build trust and support with the local patient base to understand their individual and unique dental needs.
We are a growing team of dentistry and dental hygiene students from the University of Alberta with a passion for providing care and oral health education to underserved communities.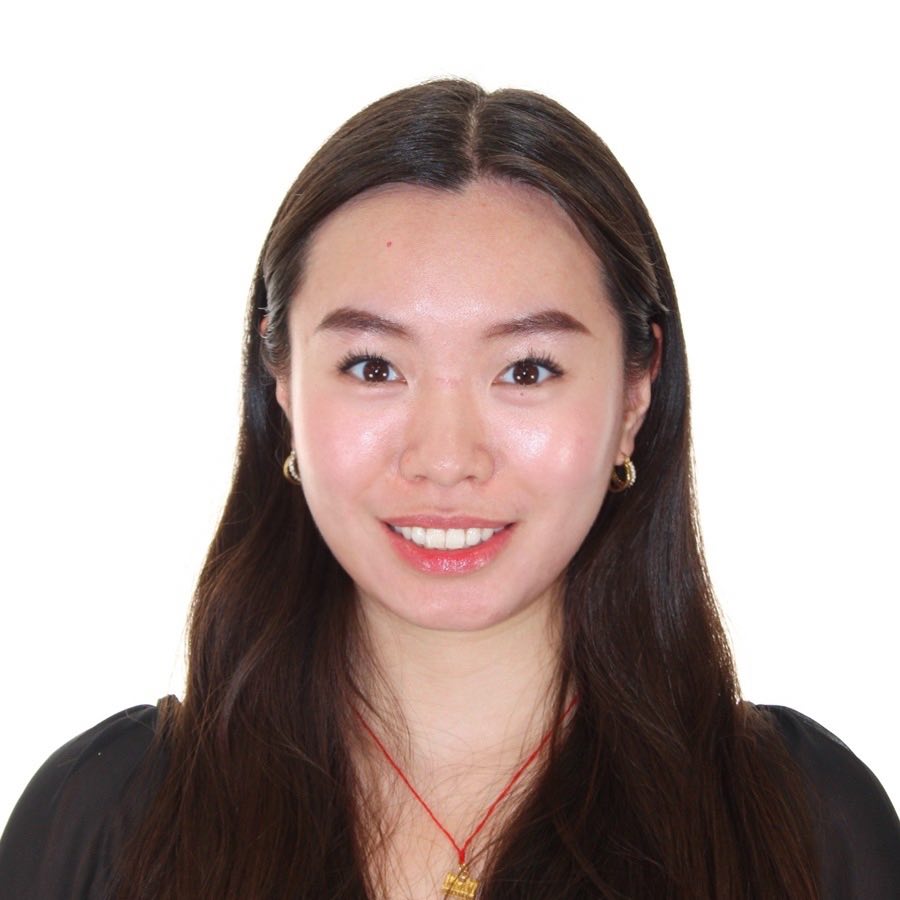 Yiying Huang
Chair
Yiying was born in Shanghai, China and moved to Edmonton with her family in 2005. She was immediately intrigued by the A4A initiative as access to dental care is a prevalent issue and much closer to home than imagined.
Yiying is excited for the opportunity to improve these discrepancies through A4A trips.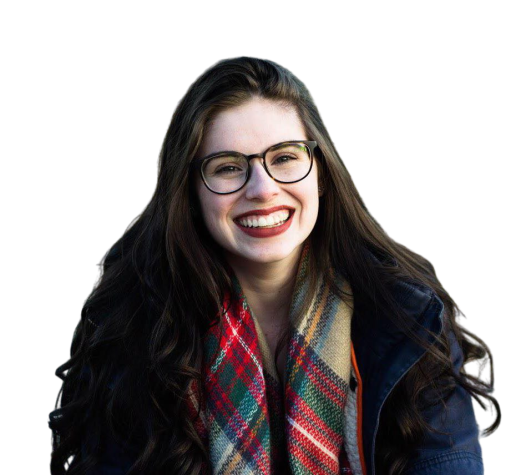 Caleigh Seitz
Senior Dental Hygiene Lead
Caleigh was born and raised in Medicine Hat, Alberta. She received a Bachelor of Music in Vocal Performance from the University of Lethbridge before transitioning to the U of A to pursue a BSc in Dental Hygiene.
Her passion for people has led her to be involved in Access for All Dentistry, and she is excited to contribute to increased access to dental care in Alberta.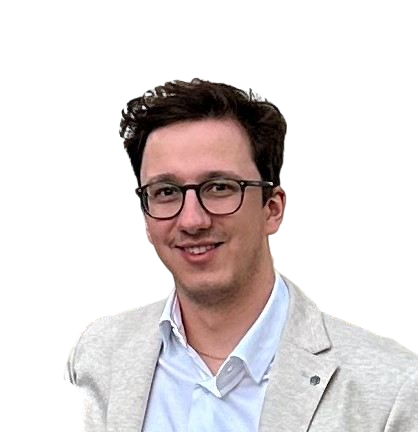 Alon Rabinovich
Internal
Alon is from St. Albert, Alberta. He is passionate about providing quality dental care to his patients. Alon is excited to be a part of the Access for All team and improving access to dental care in underserved communities in Alberta.
In his spare time, he enjoys fishing and camping.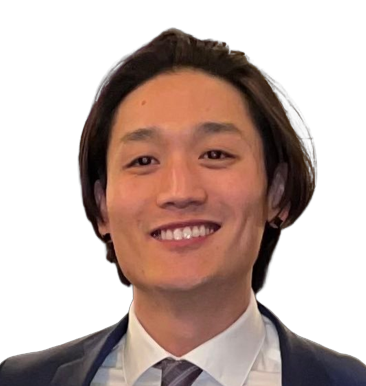 Sungjun (Andy) Moon
External
As an immigrant from South Korea, Andy's pursuit for dentistry began at an early age after recognizing the barriers to receiving oral healthcare that many individuals face. Through Access for All, he is determined to serve rural communities throughout Alberta.
In his downtime, you can find Andy in the Rocky mountains or traveling around the world for rock climbing, hiking, and backpacking.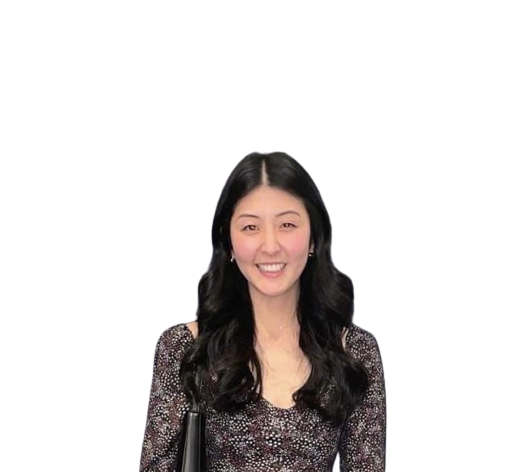 Tanisha Wang
Logistics
Tanisha is from Calgary, Alberta. She is eager to join the Access for All team and dedicated towards addressing the needs of underserved rural communities.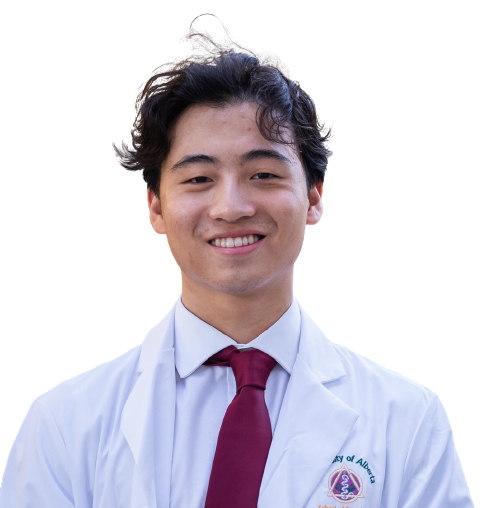 Jason Chen
Junior DDS Co-Chair
Jason is from Calgary, Alberta and is passionate about improving access to dentistry throughout the province. He joined Access For All to help play a part in one of the schools main initiatives for addressing oral health care in rural communities.
He hopes to continue to grow his passion for dentistry by joining the team.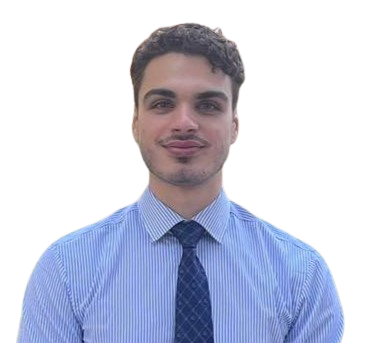 Ibraheem Maita
Junior DDS Co-Chair
Ibraheem was born and raised in Edmonton, Alberta. He comes from a tight knit community and recognize the importance of uplifting the people around him.
He is excited for the opportunity to contribute to and improve access to dental care across Alberta.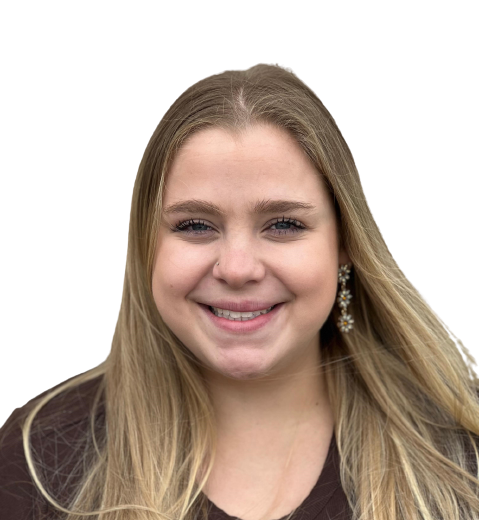 Katrina Kern
Junior Dental Hygiene Lead
Katrina is from St. Paul, Alberta. She is passionate about providing dental hygiene care and promoting oral health education to remote communities..